2017 Toyota Camry vs 2017 Honda Accord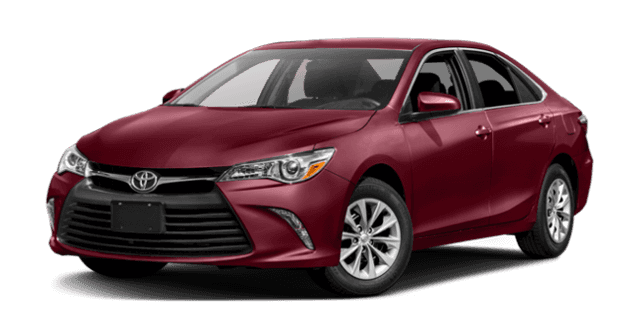 2017 Toyota Camry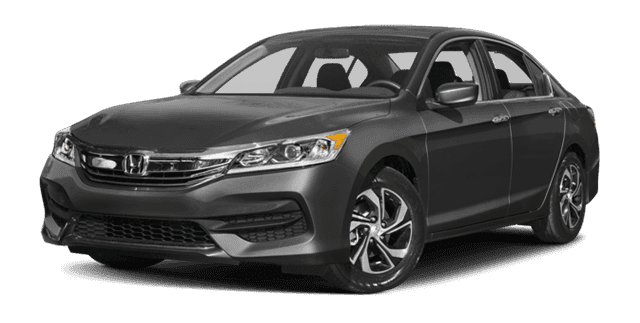 2017 Honda Accord
If a mid-size sedan is on your shopping list, you are more than likely debating between the 2017 Toyota Camry and the 2017 Honda Accord. These highly versatile vehicles come in quite handy, whether you're heading across Mobile Bay to reach Daphne to shop, or trekking down Route 90 to Pascagoula to visit friends or family, a mid-size sedan fits in with all of life's events. But which one do you choose? To help with the decision-making process, Palmer's Toyota Superstore has compiled a handy comparison to help you get on your way in your new car. After you check out our comparison, find your winning car at Palmer's and decide for yourself!
Safety
Both the Accord and Camry have an engine immobilizer when you are not detected near the vehicle, however, the Camry also has an optional Blind Spot Monitor that uses Rear Cross-Traffic Alert on the XLE and XSE trim levels. The monitor and Rear Cross-Traffic Alert take a look at your blind spots for merging, and alerts you about approaching rear movement. A standard rear camera for the Camry automatically turns on when you put the car into reverse. Lane Departure Alert is optional for the Camry, but it is recommended because it warns you when it senses you have left your lane.
Space
You and your passengers will feel comfortable in both mid-size sedan options, but one has more space for greater comfort.
The Camry has a total overall height of 57.9 inches compared to the Accord's 57.7 inches.
In the back of the Camry cabin there is 38.1 inches of head room, while the Accord has 37.5 inches of rear headroom.
Backseat passengers have 38.9 inches of legroom in the Camry, whereas the Accord's passengers have 38.5 inches of legroom.
There is also slightly more shoulder room in the back of the cabin at 56.6 inches in the Camry compared to 56.5 inches in the Accord.
Convenience Features
The Camry sports many useful convenience features when compared to the Accord.
On the Camry XLE and XSE trim levels, Qi Wireless Smartphone Charging comes standard—a feature not seen on any Accord trim level. Additionally on the XLE trim, drivers can add optional heated exterior mirrors, which are not available on the Accord Sport.
Heated front seats come standard on the Camry XLE; the same cannot be said for the Accord Sport.
Additional convenience options that are available for the Toyota Camry include an onboard compass, as well as a day to night friendly rearview mirror.
Come in to Palmer's Toyota Superstore
Palmer's Toyota Superstore is your next stop for the 2017 Toyota Camry! Take a look at the other six trim levels we offer, and decide for yourself which one is right for you. With Hybrid grades to select from, the Camry is versatile and ready to meet you daily commands. Come in to our dealership for a test drive today! You can start by contacting us online for more details.