New vs Used Vehicles in Mobile, AL
Choosing between a new and used vehicle is an important decision that depends on your individual needs and preferences. At Palmer's Toyota, we understand the value of both options and are here to guide you through the process. We invite our Mobile and Pensacola area customers to explore the benefits of new and used vehicles to help you make an informed choice.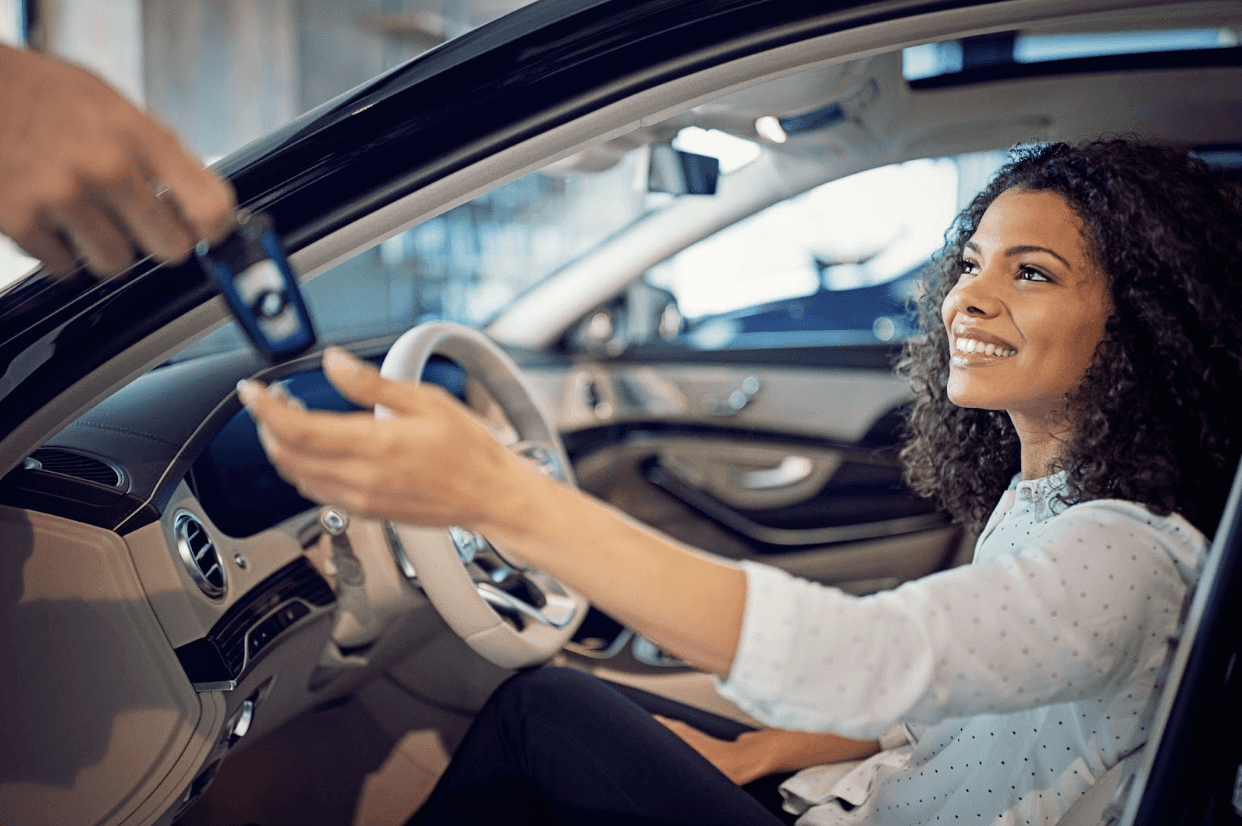 The Advantages of New Vehicles:
Reliability and Peace of Mind:

New vehicles offer the assurance of reliability and come with the latest advancements in technology and safety features. You can enjoy the peace of mind that comes with knowing your vehicle has never been driven and is backed by comprehensive warranty coverage.

Customization Options:

Buying new allows you to personalize your vehicle according to your preferences. Select from various trims, colors, and optional packages to create a vehicle that suits your style and needs.

Cutting-Edge Technology:

New vehicles often come equipped with the latest technology, including advanced infotainment systems, driver-assistance features, and connectivity options. You'll have access to the most up-to-date innovations that enhance your driving experience.

Financing Offers and Incentives:

Palmer's Toyota offers our customers with various financing

offers and incentive options

! The offers change frequently and they can include low-interest rates, leasing offers and cash back incentives, for new Toyota vehicles. These incentives can make purchasing a new vehicle more financially achievable.
The Benefits of Used Vehicles:
Value for Money:

Used vehicles typically come with a more affordable price tag compared to new vehicles. This allows you to get behind the wheel of a higher-end model or a vehicle with additional features at a lower cost.

Reduced Depreciation:

Used vehicles have already undergone the initial depreciation that occurs when a new vehicle is driven off the lot. This means you can potentially avoid the initial steep depreciation period and retain more of your investment over time.

Wider Selection:

The used vehicle market offers a diverse range of makes, models, and model years to choose from! You'll have access to a variety of options, including popular models and hard-to-find classics.

Lower Insurance Costs:

Insuring a used vehicle often comes with lower insurance premiums compared to insuring a new vehicle. This can lead to significant savings over the life of your vehicle.
At Palmer's Toyota, we have an extensive inventory of new and used vehicles to suit every preference and budget. Our knowledgeable sales staff is dedicated to assisting our Moss Point and Pascagoula area customers in finding the perfect vehicle that meets your personal preferences. Whether you're looking for the latest features or a great value, we're here to help you make an informed decision! Visit us today at 470 Schillinger Road South, Mobile, AL 36695 or contact our staff at (251) 333-1923.