Toyota Ready to Take on Chicago Auto Show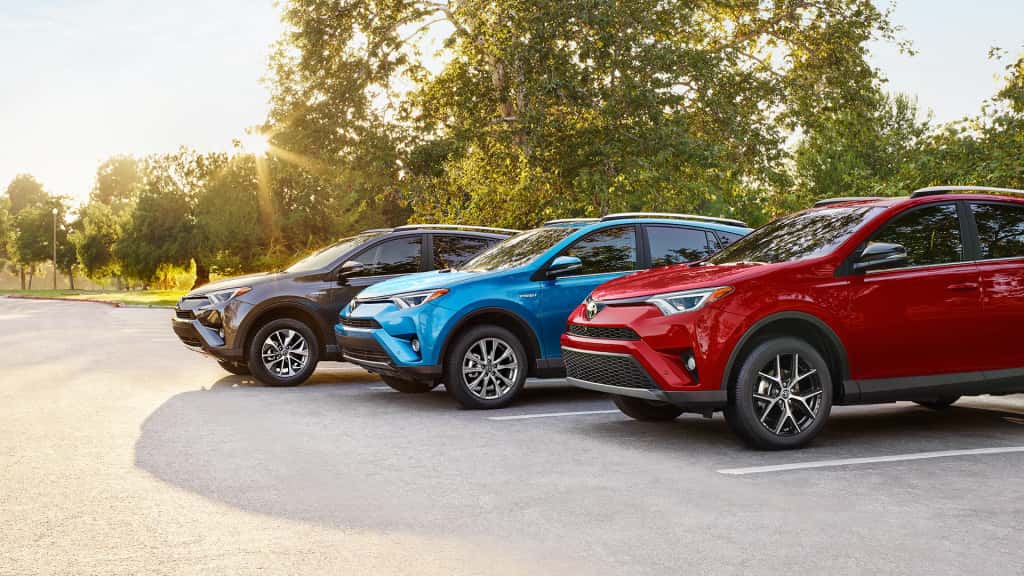 As frustrated as Americans may be with the weather during the winter months, there's no doubting that January and February are very exciting times in the auto world if only because that's when two of the biggest auto shows in the country go down. This month it's Chicago's turn, and it looks like Toyota has a lot of really great things planned for the 2016 Chicago Auto Show.
For starters, they plan to show off the "Back to the Future" Toyota Tacoma that made headlines earlier this year when the "future" date from the popular film came and went. This modern take on Marty McFly's beloved truck is a treasure in and of itself, and should be fun for the patrons to peruse.
Beyond that, Toyota will run a racing exhibit that features rally cars of the past and present, while there also will be plenty of technology demonstrations for models like the 2016 Toyota RAV4 and 2016 Toyota Camry present at the show. Area sports teams like the Chicago Cubs and Chicago White Sox will be involved, while virtual reality seminars, conversations about the future of hybrids and EVs, and discussions of future mobility concepts all will be represented as well. That should mean that visitors will be beyond thrilled to be given the opportunity to drink it all in.
All told, Toyota will feature just shy of 50 production, concept and specialty vehicles at the exhibition, giving consumers a look into the exciting present and the even more thrilling future. We here at Palmer's Toyota love car show season, and we certainly can imagine the fans in Chicago are loving it, too, especially as it pertains to the Toyota brand.