Test Drive and Win Big at Palmer's Toyota in Mobile, AL!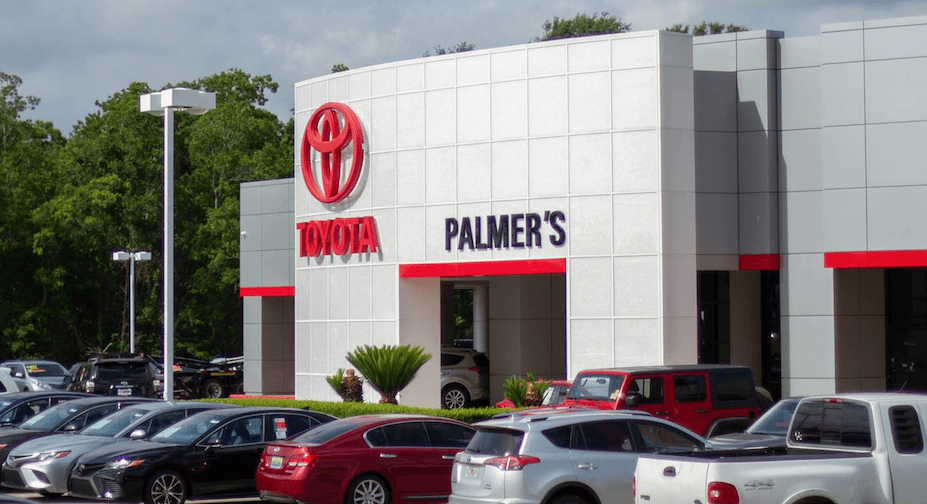 Car Dealerships can be the worst. Buying a car can be the worst. It's boring, expensive, and sometimes customers get the feeling no one really cares about them. At Palmer's Toyota Superstore, we know that, and that's why we go out of our way to make our dealership different. In fact, we do our best to put money in the hands of our customers. Talk about customer service!
Did you know that each month Palmer's Toyota Superstore hosts a big giveaway? That's right. We call it our Test Drive Giveaway, and the idea is that if you test drive one of our cars, we'll enter you into a drawing where the winning customer walks home with $2,000 in hand. And that winning customer could be you! If you are in the market for a new or used Toyota, stop by Palmer's Toyota Superstore and test drive one of our vehicles for your chance to win $2,000! It's as simple as that.
We document every Test Drive Giveaway winner and lots more on our social media channels. Follow us on Facebook, Twitter, or Instagram to stay up to date with the latest from Palmer's Toyota Superstore. As always, feel free to visit our dealership to shop our new and used inventory and test drive one to enter yourself into our Test Drive Giveaway! We are located at 470 Schillinger Rd S, Mobile, AL 36695. You can also contact a member of our professional service staff by calling us at (251) 639-0800. Our sales hours are Monday-Friday 8:30 AM-8:30 PM and Saturdays 8:30 AM-7 PM.