Save Time and Customize Your Deal with Online Shopper in Mobile, AL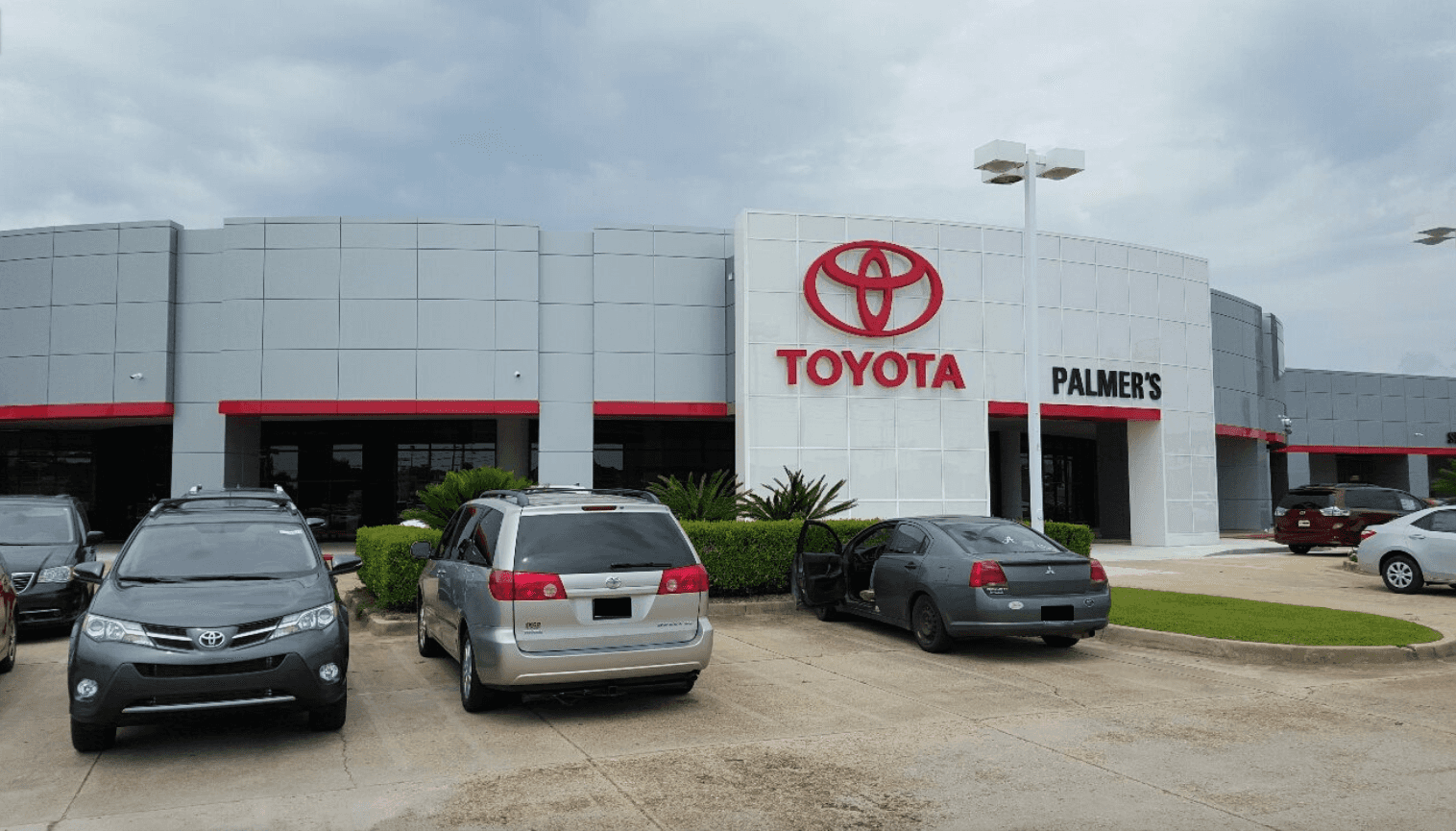 Palmer's Toyota Superstore is excited to introduce our customers to the Online Shopper tool! We know your time is valuable and Online Shopper is designed to save you time at the dealership while also allowing you to customize your next vehicle purchase to better meet your needs. You can get an entirely personalized deal in a matter of minutes.
Online Shopper recommends real-time bank offers based on the detailed information shoppers provide, allowing you to customize monthly payment options until you have created a deal you are excited to finalize. You can also get instant trade-in estimate ranges that calculate into your payment options. You can upload 360° views of your vehicle to hone in on your final estimate.
Another benefit of Online Shopper is the ability to ask our sales team questions to move your deal forward in real-time. Once you have breezed through each step of the process in a matter of minutes to tell us who you are, your driving habits, and all about your trade-in, you can finalize your preferred payment plan and schedule an appointment for pick-up or delivery of your vehicle.  Shop our inventory today and start your personalized deal.
Come by Palmer's Toyota Superstore today at 470 Schillinger Rd S, Mobile, AL 36695 to pick up your vehicle or give us a call at (251) 639-0800 with any questions you may have about the Online Shopper process. Our sales hours are Monday-Friday 8:30 AM-8:30 PM, Saturdays 8:30 AM-7 PM, and Sundays 12 PM-6 PM. Additionally, our dealership is closed the first two Sundays of every month. Please call to confirm. We are proud to serve our Mobile and Daphne, Alabama customers.