Review Our Dealership in Mobile, Alabama!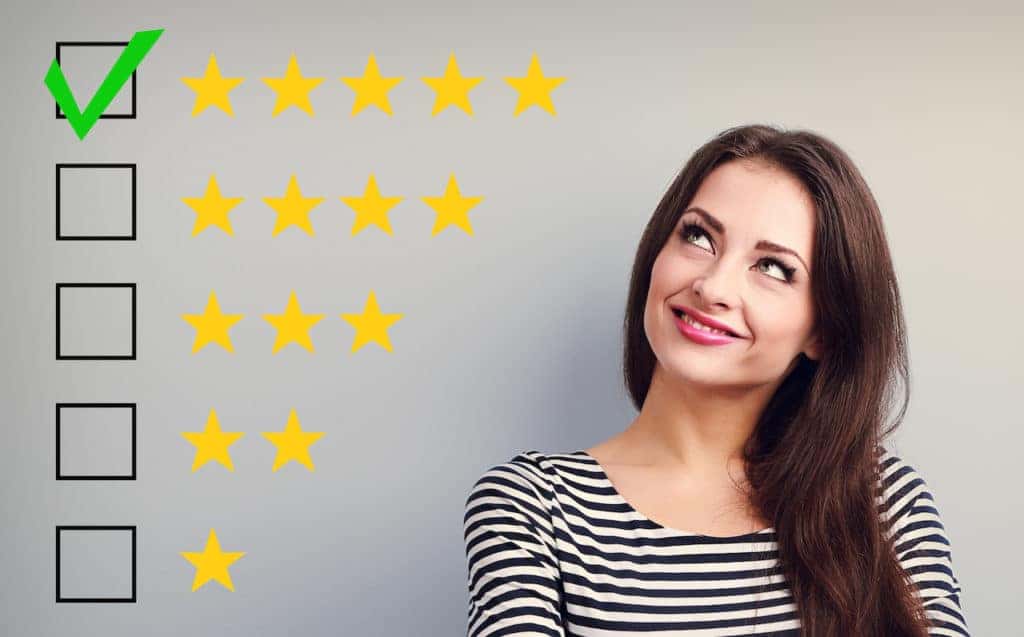 Great customer service is what separates Palmer's Toyota Superstore from other Toyota dealerships in the Gulf Coast region. We make sure that our customer service is always top notch, and that commitment to serving our customer base well has made us a stand out in the region for years. Every part of our dealership from our sales and service teams to our website where we offer amazing coupons and specials on our services is dedicated to ensuring our clientele are receiving savings and return to us for all of their automotive needs. After we put so much work into making our customers feel well taken care of, we love to hear back from them. Receiving 5 star feedback from a satisfied customer is a big part of why we do what we do.
After bringing your automobile in for service or shopping at our dealership for a new or used vehicle, why not leave some feedback about your positive experience? We respond to all of our reviews whether on Facebook, Google, Yelp! or any of the other review sites where you can find us to leave a review. We like to hear from you, and we like to say thanks. You can also visit our site and leave us a review there. There are many places to leave a review so don't hesitate to let us know what was great about your visit with us!
Leave us a review, or you can visit us in person! We are located at 470 Schillinger Rd S, Mobile, AL 36695. You can also contact a member of our professional service staff by calling us at (251) 639-0800. Our sales hours are Monday-Friday 8:30 AM-8:30 PM and Saturdays 8:30 AM-7 PM. You can also shop our new and used inventory online anytime!