Prepare for Winter Weather in the Gulf South!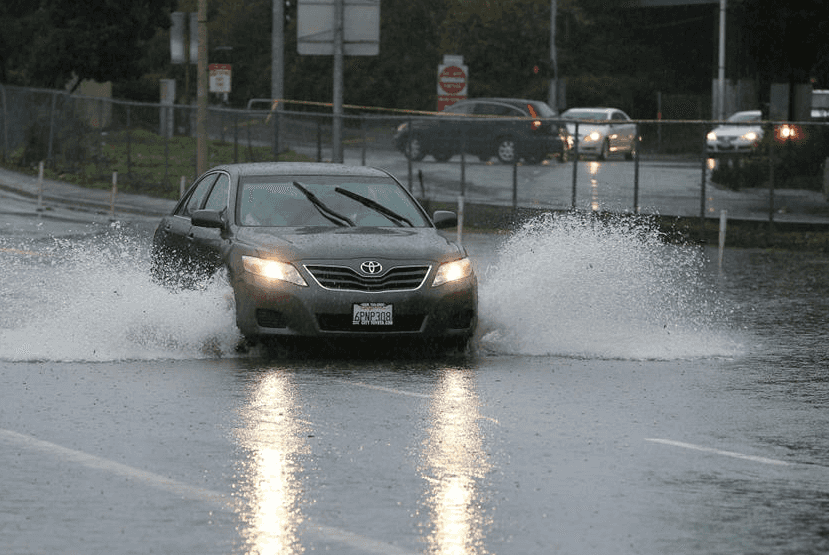 As we prepare for colder, rainier weather as the seasons change, Palmer's Toyota Superstore wants to let you know that we have big savings on parts and service specials for you to help keep your vehicle in the right condition to handle the elements.
Keeping your vehicle in tip top condition to stay one step ahead of the environmental elements is a vital aspect of safe driving. At Palmer's Toyota Superstore, we have plenty of great specials on parts and services that will help you do just. Toyota Genuine Wiper Blades are designed with exact specifications for your vehicle with the proper size, windshield curvature and moisture removal to help keep your vision clear when driving in inclement weather conditions. Order Genuine Toyota Wiper Blades from Palmer's Toyota Superstore, and beat the elements this fall and winter.
We also have great specials on tires. The right tires not only help contribute to your vehicle's handling and performance. Their health has a big impact on the safety of your car. They impact fuel efficiency, well. If your tires are showing signs of wear, you can get exact replacements for the original tires at a competitive price at Palmer's Toyota Superstore Service Center. Take a look at our specials, buy new tires at big savings, and drive safe regardless of the weather.
Take advantage of big time savings on our service and parts specials this winter! As always, feel free to visit our dealership to shop our new and used inventory and test drive one to enter yourself into our Test Drive Giveaway! We are located at 470 Schillinger Rd S, Mobile, AL 36695. You can also contact a member of our professional service staff by calling us at (251) 639-0800. Our sales hours are Monday-Friday 8:30 AM-8:30 PM and Saturdays 8:30 AM-7 PM.