Make Your Tires Last Longer in Mobile, AL!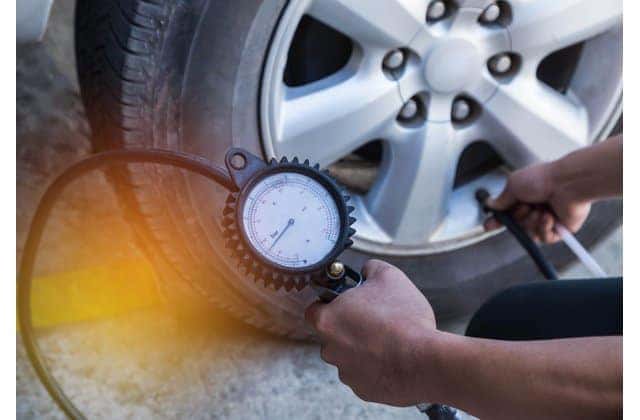 Replacing and maintaining your tire health is part and parcel of vehicle ownership. Regularly keeping up with your tire maintenance can save you lots of money in the long run. Palmer's Toyota has assembled a helpful blog post with some information everybody needs to know about their tires, how to maintain them, and making them last. Read on for more information about tire health and maintenance:
How regularly should I replace my tires?
Generally, tires are replaced somewhere between 25,000 to 50,000 miles. This is a broad guideline which varies from vehicle to vehicle and depends on quality of tire, individual driving habits, and road conditions. Your owner's manual will have more specific recommendations. The best method for telling when a change is due, however, is to remain mindful of your tires. Keep an eye on them for significant wear to the treads, scrapes, bulges, puncture marks, and so on.
Helpful Tips to Extend the Life of Your Tires:
Check your tire air pressure on a regular basis. Even wear on your tires is important and keeping them properly inflated is a big part of making sure that happens. It's a good idea to check your tire pressure monthly or anytime there is a change in the weather.
Rotate your tires every 5,000 miles. Tire treads wear unevenly. If you have front-wheel drive, for example, your front tires will experience more wear than the back set, and this is vice versa for rear wheel drive. Tire rotation is very important to maintaining an even wear and extending the life of your tires.
Check your tire tread regularly. Routine tire tread checks will give you an idea of how your tires are experiencing wear and when it is time to replace them. It is also helpful to get a sense of when a tire rotation is due, and even alignments, if you notice that the inside tread of your tire is wearing thinner than the outside.
To schedule your next service appointment at your local Toyota dealership for a routine tire inspection at Palmer's Toyota Superstore, call us at (251) 639-0800 or come by and see us at 470 Schillinger Rd S, Mobile, AL 36695. Our service hours are Monday-Friday 7 AM-6 PM and Saturdays 7 AM-4 PM. Our team is proud to serve our Gulf Coast neighbors.