Hybrid And Alternative Fuel Vehicles In Mobile, AL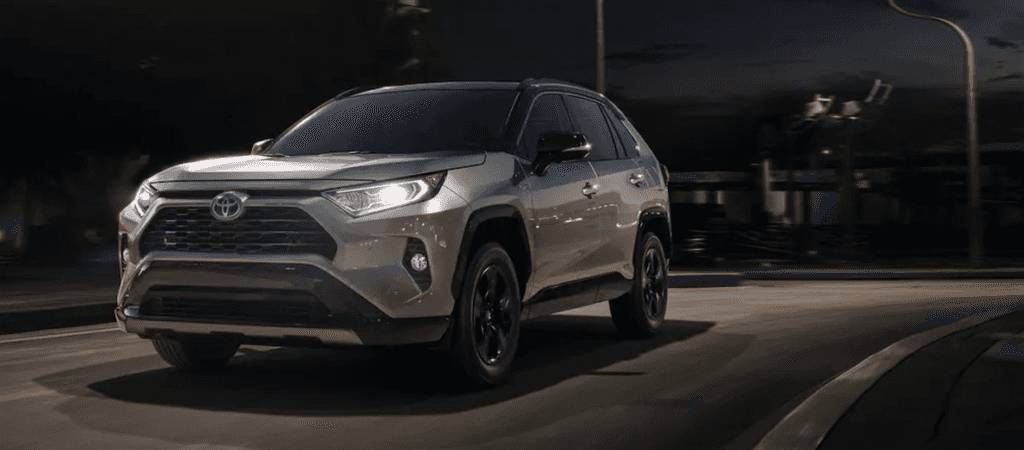 'Tis the season for new year's resolutions. If your 2021 goal is to be a little kinder to the environment, it's the perfect time to learn more about Toyota's alternative fuel vehicles!
It Started With Prius
The Prius, of course, is Toyota's original hybrid vehicle, while the Prius Prime has the power to run in either hybrid or electric vehicle mode. From the Prius family, Toyota has expanded to offer a wide range of hybrid sedans and SUVs.
Hybrid Sedans
Efficiency meets style with this trio of hybrid sedans. The 2021 Corolla Hybrid has an EPA-estimated 52 combined MPG, which makes it the most efficient Corolla yet. The 2021 Camry Hybrid optimizes efficiency, with both power and premium fuel economy. And the 2021 Avalon Hybrid offers uncompromised style and technology on top of great gas mileage.
Hybrid SUVs and Crossovers
Toyota's lineup of hybrid SUVs and Crossovers are ideal for taking the family on the go in energy-efficient style. The all-new 2021 Venza comes exclusively as a hybrid, while the 2021 RAV4 offers standard, hybrid, and prime options. With the RAV4 Prime, drive your SUV as an electric vehicle, then switch seamlessly to hybrid when the charge runs out. Finally, the 2021 Highlander Hybrid makes the perfect eco-friendly family car, seating up to eight.
When you're ready to test drive your new Toyota Alternative Fuel Vehicle, head to Palmer's Toyota Superstore, located at 470 Schillinger Road South, Mobile, AL 36695. If you have any questions about our inventory of hybrid Toyotas, give our friendly sales department a call at (251) 319-3036.
---
Disclaimers:
*EPA-estimated 30 city/38 hwy/33 combined mpg for 2021 Corolla L, LE, SE Apex CVT and XSE Apex; EPA-estimated 29 city/37 hwy/32 combined mpg for 2021 Corolla XLE; EPA-estimated 29 city/36 hwy/32 combined mpg for 2021 Corolla SE 6MT; EPA-estimated 31 city/40 hwy/34 combined mpg for 2021 Corolla SE CVT and SE Nightshade; EPA-estimated 28 city/35 hwy/31 combined mpg for 2021 Corolla SE Apex 6MT; EPA-estimated 31 city/38 hwy/34 combined mpg for 2021 Corolla XSE; EPA-estimated 53 city/52 hwy/52 combined mpg for 2021 Corolla Hybrid LE. Use for comparison purposes only. Your mileage will vary for many reasons, including your vehicle's condition and how/where you drive. See www.fueleconomy.gov.