How to Tell If Your Vehicle Needs an Alignment in Mobile, AL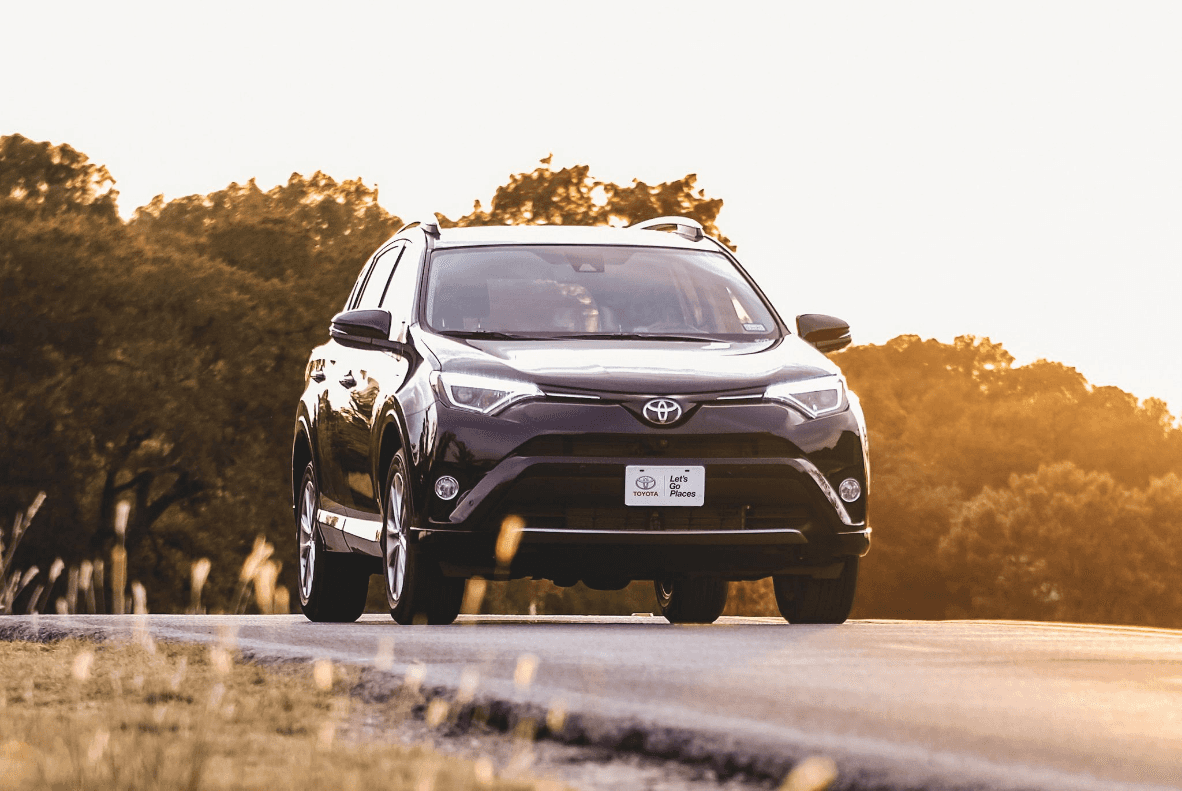 Issues such as uneven tire wear necessitate tire replacement sooner than anticipated as well as decreased fuel efficiency are common results of wheel alignment. Worn or damaged suspension parts can result in misaligned wheels and lead to various costly repairs for drivers. Palmer's Toyota Superstore in Mobile, Alabama wants to help our customers learn the warning signs that your vehicle may be in need of an alignment.
Misaligned wheel symptoms include:
Uneven Tire Wear

– When having your vehicle serviced, you can ask your mechanic to check the tread and let them spot alignment issues. Additionally, check your front tires to see if they appear to have the same wear patterns, then do the same for rear tires.

Vehicle Pulling in One Direction

– This issue can also be caused by underinflated tires. After checking your tire pressure to ensure it's correct. If the vehicle still pulls in one direction, you may need to have our alignment evaluated.

Steering Wheel Vibration

– Vibrations can be a result of your tires pulling in opposite directions of each other. Be mindful that this can also be caused by unbalanced tires.

Crooked Steering Wheel

– Keep a close eye on your steering wheel. You may be correcting for a misalignment by driving with your steering wheel off-center.
Do you need assistance determining whether your vehicle needs an alignment? The service experts at Palmer's Toyota Superstore, your local Toyota dealer, are here to help. Head over to 470 Schillinger Rd S, Mobile, AL 36695 or call us at (251) 639-0800 to schedule your service appointment. Our service hours are Monday-Friday 7 AM-6 PM and Saturdays 7 AM-4 PM. You can also schedule your service appointment online anytime.