How to Care for Your Tires in Mobile, AL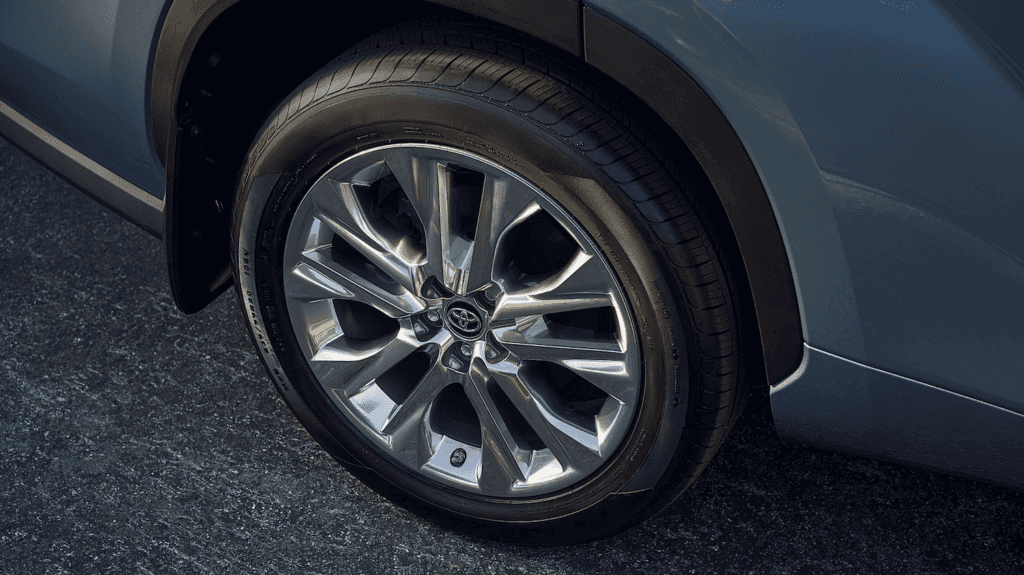 Maintaining your tires is important to making sure your vehicle is operating safely on the road. Regular checks for your tires is vital to ensuring you can hit the open road with confidence. Palmer's Toyota Superstore is here to help our Mobile, Alabama customers with all of your transportation needs. Whether you need a tire alignment, balance, to check your tire tread and pressure, or even a new set of tires, our service team is here for you. 
To properly check your tire pressure at home and determine if you need professional assistance, there are a few simple steps to follow. It is recommended that drivers check all tires, including spares, monthly to ensure your tires are properly inflated. Begin by consulting your owner's manual to determine the recommended pressure level for your tires. This information is also usually found on a sticker on either the driver's door or the door to your gas tank. To achieve a more accurate reading, it is also important to check your vehicle's tire pressure when your tires are cool. Then it's time to check your tire pressure:
Begin by finding the valve stem on your tire and inserting your pressure gauge

The gauge will display the psi number. Please note that the hissing sound is air escaping the tire. This should not negatively affect your tire pressure unless the air pressure gauge is held down for too long

Compage the psi reading you find to the recommended psi listed on the door sticker or owner's manual for your vehicle

If the psi reading is too high, you will want to release excess air until the numbers match. If the psi reading is below the recommended number, you will want to add air until the tire pressure matches the proper number
Improperly inflated tires can wear down more quickly than anticipated, decrease the ability of tires to properly grip surfaces, and lead to increased fuel consumption. Do you need help ensuring your tires are in good shape to travel? The service team at Palmer's Toyota Superstore is here to help with your maintenance needs. To schedule your next service appointment, contact the professional technicians at your local Toyota dealership by giving us a call at (251) 639-0800. You can also learn more about our available service coupons online anytime. You can also visit our service department in person by coming by to see us at 470 Schillinger Road South, Mobile, AL 36695.