Great Vehicle Finance Specials in Mobile, AL!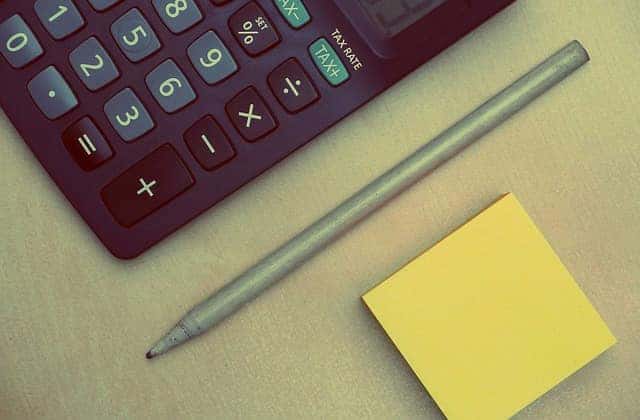 Take Advantage of Palmer's Toyota Superstore's Great Finance Options in Mobile, AL!
Financing a new or used vehicle is not always easy, but with the right people helping you, it can be stress and hassle free. At Palmer's Toyota Superstore, we can help you finance your vehicle, get loan pre-approval, and secure the most money from your trade-in. In fact, we'd love to do those things! That's why we offer so many online and in-person finance options to our clients. Read more about some of these options in our blog post, and be sure to get in touch with us about your next vehicle purchase or trade-in:
You can get pre-approved by using our simple online application. The essential thing about this online application is that you can secure the necessary funds to drive a brand new or used Toyota off our lot before you even get to the dealership. This makes your life easier and lets you know what to expect and what to shop for. We also have sales professionals on our lot that can help you with your pre-approval if you'd prefer to speak face to face with us about your financing options.
Our great finance services don't stop at helping you get pre-approved for an auto loan. We offer more tools that put you in great financial shape. Definitely be sure to take advantage of our payment calculator to help you figure out monthly payments on your loan or lease. This can be a great way to help you manage expectations on your vehicle finances by making sure that you take out the right loan to fit your vehicle buying situation. We also offer a  Value Your Trade that can be a real help in uncovering the real market price of your trade-in in only a few easy steps. You want to make sure that you're getting the money that you deserve on your trade-in, and this is the way to do it.
If you're in the market for a new or used vehicle, get in touch with Palmer's Toyota Superstore! Read more about our finance options. You can also come speak to us in person. We'd love to have you. We're located at 470 Schillinger Rd S in Mobile, AL 36695. We're your Gulf Coast family store, and we look forward to getting you the best finance options that fit your situation.