Drive home a used vehicle for under 10K in Mobile, AL!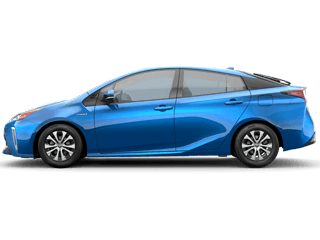 At Palmer's Toyota Superstore, we strive to offer our clients the best customer service, specials, and offers out there. Whether you're buying a new or used vehicle or taking advantage of our stellar service department, every step of the way we're doing our best to make sure our clients are receiving the most affordable and best services. Our finance options are an invaluable asset, but we also offer used vehicles under 10K. We're offering plenty of inventory at an affordable price that not many other dealerships can match.  Less than 10K for a top of the line Toyota sounds like a plan to us! Get in touch to take advantage of these great offers!
Are you eager for more information about all of our inventory under 10K? Call Palmer's Toyota Superstore today at (251) 639-0800 or come see one of our sales professionals today at 470 Schillinger Rd S, Mobile, AL 36695 to get updates! Our sales hours are Monday-Friday 8:30 AM-8:30 PM and Saturdays 8:30 AM-7 PM. Additionally, we are open the last two Sundays of each month, 12 PM-6 PM.