Care For Your Tires in Mobile, AL!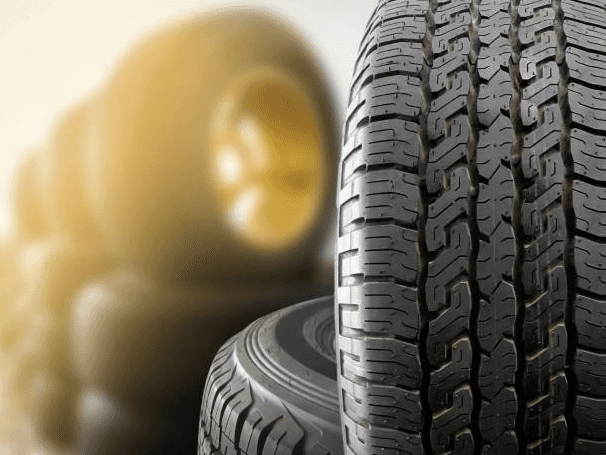 Tire health is a big part of vehicle health. We know that at Palmer's Toyota Superstore. That's why we're always pushing tire maintenance and the importance of buying new tires when you're ready. We even went ahead and put together a little information everybody needs to know to keep their tires in tip top shape, how to maintain them, and how to make them last as long as possible.
Generally, tires are replaced somewhere between 25,000 to 50,000 miles. The best method for telling when a change is due is to be mindful of your tires. Keep an eye on them for significant wear to the treads, scrapes, bulges, puncture marks, and so on. Of course, that's not all you can do for your tires. There are plenty of little tricks to make sure you're extending the life of your tires.
Tips to For Long Lasting Tires:
Check your tire air pressure on a regular basis.
Rotate and align your tires every 5,000 miles.
Check your tire tread regularly. Routine tire tread checks will give you an idea of how your tires are experiencing wear and when it is time to replace them.
To schedule your next service appointment at your local Toyota dealership for a routine tire inspection at Palmer's Toyota Superstore, call us at (251) 639-0800 or come by and see us at 470 Schillinger Rd S, Mobile, AL 36695. Our service hours are Monday-Friday 7 AM-6 PM and Saturdays 7 AM-4 PM. Our team is proud to serve our Gulf Coast neighbors.