Palmer's Toyota Supports the Child Advocacy Center of Mobile for 21st Consecutive Year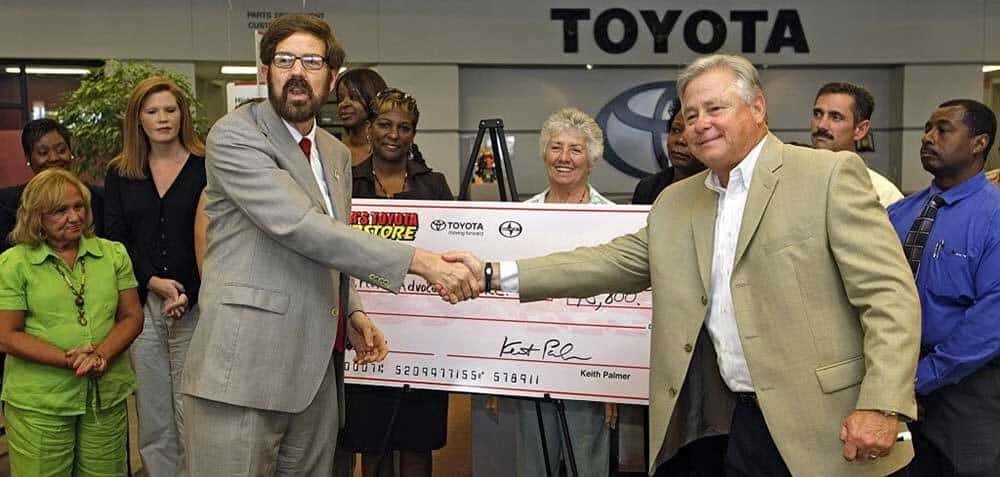 The team at Palmer's Toyota is happy to provide folks throughout Mobile and Daphne with high-quality vehicles and friendly services, but we know our responsibility to the community shouldn't simply end there! At our dealership, we're happy to give back to a number of local organizations that support our children, including the Ronald McDonald House, George Hall Elementary School, and L'Arche Community. One such group with whom we've forged a particularly strong relationship is the Child Advocacy Center of Mobile. This month marked 21 years of work with the CAC, and from July 6th to July 24th, a portion of every single car sale went directly to this very worthy community organization.
About the Child Advocacy Center of Mobile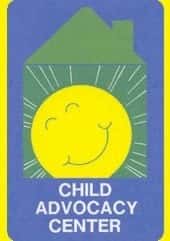 The Child Advocacy Center of Mobile is our community's principle response center for issues relating to child abuse. As an organization, the CAC provides a number of essential services, including:
Trained and specialized professionals
Counseling
Preparation for the criminal justice process
Child abuse awareness and prevention educational and training programs
The indispensable services provided by the CAC help deliver much needed care, support, healing, and justice for victims of child abuse and their non-offending family members and caregivers.
Our History With the CAC
For over two decades now, Palmer's Toyota has been providing the Child Advocacy Center of Mobile with support because we believe in the extremely important work they do and the services they provide. During this time, we have donated over $339,000 to the CAC, and in 2013, our owner, Mr. Keith Palmer, was the recipient of the Outstanding Child Advocacy Award. Palmer's Toyota looks forward to supporting the CAC and other important organizations that benefit the children of our community for many years to come.
Keep Up With the Work Palmer's Toyota Does in the Community
As you can see, Palmer's Toyota is committed to supporting the important work being done in our area, with the Child Advocacy Center of Mobile being a shining example. Follow our blog to stay up to date on our ongoing work with essential local organizations! You can also stop in and visit us at 470 Schillinger Road South in Mobile or contact us at (251) 639-0800 for more information on the CAC.